Please take a moment to meet some of the fantastic people I collaborate with!
[Click on images to be taken to professional websites.]
Dr. Mia Perry
Senior Lecturer, School of Education, University of Glasgow
Dr. Perry and I have collaborated on many occasions, including the DigiYoMo project in Hamilton and Glasgow.
Dr. Tiffany Gallagher
Professor, Department of Educational Studies & Director, Brock University Learning Lab
Dr. Gallagher and I are currently working together on Blogging and Assessment in the Elementary Classroom, a collaboration with the Hamilton-Wentworth Catholic District School Board
Dr. Debra Harwood
Associate Professor, Department of Educational Studies, Brock University
Dr. Harwood and I have journeyed into new materialism together and work together on her Forest School/Early Childhood projects.
Dr. Jennifer Rowsell
Professor, Canada Research Chair in Multiliteracies, Department of Educational Studies, Brock University
Dr. Rowsell and I have collaborated on Visualizing Families, Re/Making Families, and DigiYoMo, and work and write together.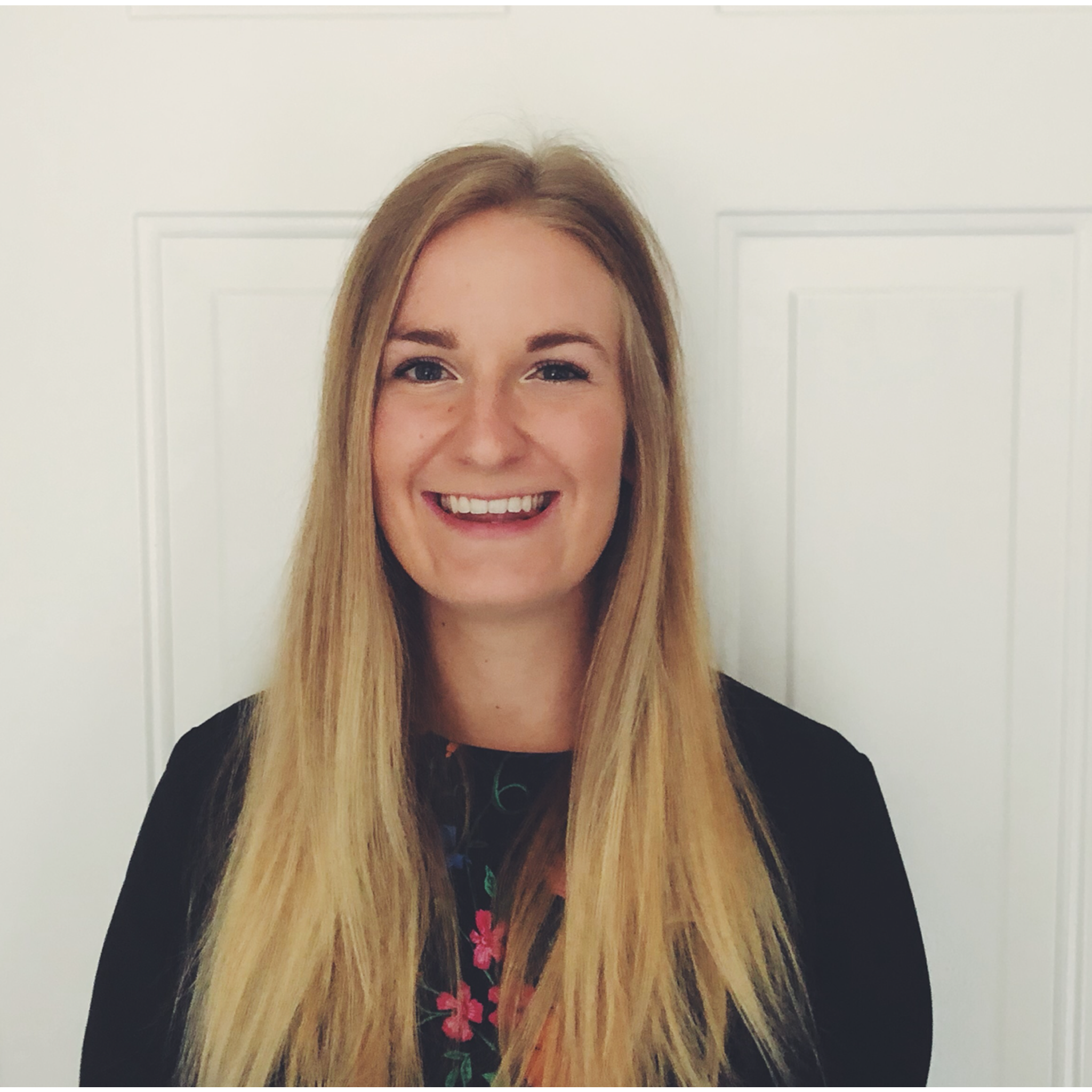 Elizabeth Nash
BA Hons Child and Youth Studies, current B.E.d Student, Brock University
Elizabeth has been a Research Assistant under Brock's Match of Minds research grant, focused on supporting research in Teacher Education in Ontario.
Dr. Anne Burke
Dr. Burke does research in children's literature, new literacies, multiliteracies, multimodality, family literacy practices, and early childhood text making. We have collaborated on research on children's literature for social justice using teacher inquiry groups.
Vanessa Crosbie Ramsay
Vanessa Crosbie Ramsay is a filmmaker, a media/visual artist, and an arts-educator with The Royal Conservatory and Hamilton Conservatory for the Arts. She collaborated with researchers and youth in the DigiYoMo project.
Dr. Andrea Doucet
Dr. Doucet is Professor of Sociology at Brock University and Canada Research Chair in Gender, Work, and Care.
She is the Principal Investigator of the Re/Making Families study and you can learn more about her work by visiting her website.
Libby Nelson
Libby is a doctoral candidate in the School of Education at the University of Glasgow, under the supervision of Dr. Mia Perry.
Her research is focused on play and what happens when children's traditional games go online. She is a research assistant on the DigiYoMo project in the Glasgow site.
Dr. Theresa Rogers
Dr. Rogers is Professor of Language and Literacy Education and Associate Dean of Graduate Studies at the University of British Columbia.
Her research interests are youths' critical literacies, and arts and media production in school and community settings. She is a mentor and collaborator for the DigiYoMo project.